INFRASTRUCTURE AS CODE IN DUBAI
Infrastructure as Code (IaC) automates the provisioning of infrastructure, enabling your organization to develop, deploy, and scale cloud applications with greater speed, less risk, and reduced cost.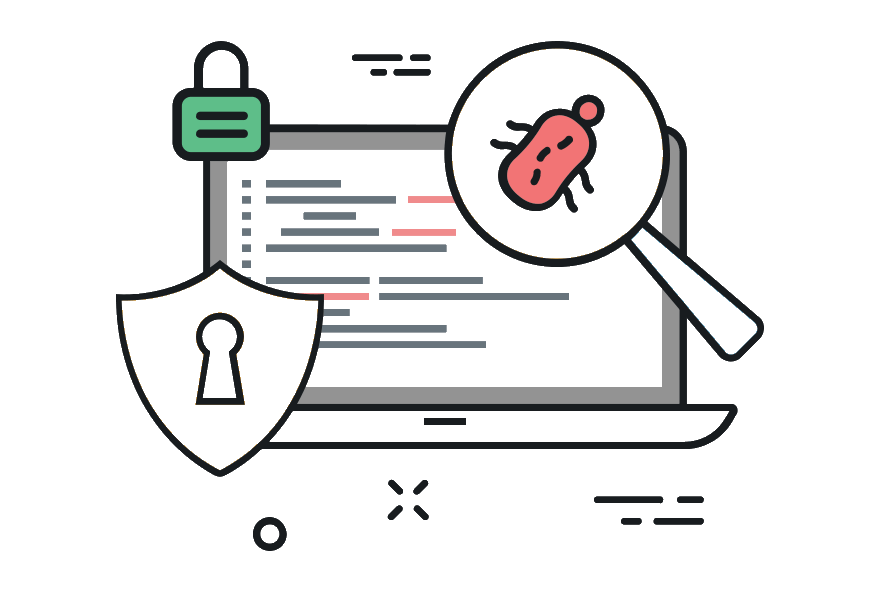 INFRASTRUCTURE AS A CODE DUBAI
Infrastructure as a Code is simply the managing and provisioning infrastructure not through the manual process but by code.
You don't have to worry about the environment that an Infrastructure as a code generates, as it generates the same every time it is applied. Repetitive tasks like configuration, deployments, and provisioning can be automated through infrastructure as code consulting services that we offer at SmartCity Systems.
Our professional DevOps team at SmartCity Systems in Dubai, UAE is here to help you with IaC adoption and improvements so that you could benefit from it.  We don't just consult, we take actions where necessary, we can undertake the daily administration of your servers and other infrastructures.
Infrastructure as code expertise
We provide end-to-end solutions of any complexity.
INFRASTRUCTURE AS CODE IMPLEMENTATION SERVICE
Current infrastructure evaluation, elimination of bottleneck
Preparation of the infrastructure for automation
Tech stack selection
Infrastructure as code implementation
Maintenance and optimization
IT INFRASTRUCTURE AUDIT
Audit of current infrastructure health
Recommendations on enhancement and elimination of bottlenecks
Ongoing consulting and control of the optimization execution
INFRASTRUCTURE AS CODE DESIGN FROM SCRATCH
Tooling definition and selection
Infrastructure automation strategy design and road mapping
End-to-end implementation
Maintenance and optimization
INFRASTRUCTURE AS CODE CONSULTING
Tech stack consulting
Disaster recovery
Professional advise on current infrastructure optimization
WHAT YOU GET WITH SCS AS YOUR INFRASTRUCTURE AS A CODE SERVICE PROVIDER
QUALITY
To ensure we deliver quality, all tasks are subjected to internal quality control prior to delivery. This is how we have maintained quality service over the years and we don't intend to stop.
EXPERIENCE
SmartCity systems have multiple years of experience in the DevOps services industry with many certifications and technologies. That is what we bring to the table when you partner with us.
SUPPORT 24/7
We are always on hand to answer your questions every day and every night as we are not impinged by time zones.
GREAT RATES
We have special prices for our loyal customers and startups. We have various packages that are suited for our old and new customers. And for startups, we also have a special rate, a way of supporting your business at SmartCity Systems.
Let's help you secure your Cloud Journey