MANAGED IT SECURITY SERVICES DUBAI
Continuous protection of your organization's digital information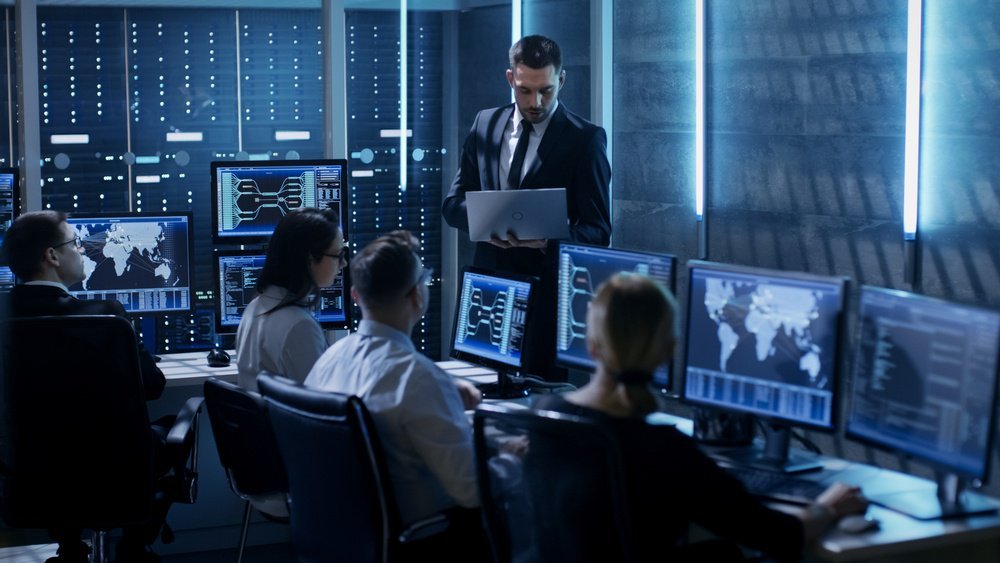 MANAGED IT SECURITY IN UAE
Having the right security expertise is key to securing your data and systems. With Smart City systems, hiring a security expert that is able to monitor and manage your security devices and systems just got easier. Smart City Systems has the tools and expertise to help you strengthen your IT environment and your resilience to threats and attacks.
Managed Security Service Providers (MSSP) like Smart City Systems offer complete security solutions as a service to help protect your systems, networks, and people. MSSPs such as Smart City Systems will help to mitigate risk, manage complexity, and provide security, network, and compliance expertise.
At SCS Security, we offer a tiered approach to our security provision. Having a range of managed support options provides a more proactive IT management solution and improves the performance of your IT systems. Our strategy is to provide consistent and reliable servicing of your IT environment while reducing your company downtime and costs.
Lower investment costs
No unexpected costs
More time to focus on your business
Access to unique expertise and tools
Direct cyber security
Automatic detection and fixing of vulnerabilities
Increase Action-oriented Insight And Reduce Alert Fatigue
Scalability
MANAGED SECURITY SERVICE PROVIDER IN UAE
The safety of your system is always at the forefront of our minds, and we establish a security program that supports your business while strengthening your security systems through the following :
VULNERABILITY MANAGEMENT
We provide top-managed IT services by keeping a step ahead of malicious attacks by letting us identify exploitable issues before they do. SmartCity systems identify vulnerabilities in your applications, website, and infrastructure and act on them quickly. We will give you expert guidance to respond to and recover from threats if they arise.
MANAGED WEB APPLICATION FIREWALL
SmartCity systems managed application firewalls can detect and stop malicious traffic before it has a chance to compromise your system. Firewall management is time-consuming, and unless you have professional support you risk threats filtering into your business.
MANAGED PREVENTION, DETECTION, AND RESPONSE
Our IT security management service not only provides you with critical visibility but also enables us to detect malicious behavior and take the appropriate response. Our team uses smart intelligence, data analytics, and automation to identify, defend, and deter cyber threats.
MANAGED NETWORK ACCESS CONTROL
Smartcity systems IT security solution provides a simple and effective way to manage access control. Using a consistent approach across all environments, we can save your business costly network re-engineering and/or consultancy costs and untangle the complexity of access control on-premise, in the cloud, or even hybrid.
COMPLIANCE MONITORING
At SCS, we offer a range of compliance-related services to suit the specific needs of your company. Our packages include Compliance Gap Assessments, Compliance Strategy and Implementation. Whether you need to obtain your PCI or ISO 27001 certification, identify areas for improvement or check whether you're still compliant, we can help you. Our Penetration Testing services can also support you with your Security Compliance, ensuring your business meets specific security criteria and has the right CREST certifications.
SECURITY OPERATIONS CENTRE
SCS Security has established its own Security Operations Centre which provides us with the platform for the delivery of our services. If you need a security operations team, speak to us about our virtual SOC service, and we can customize a package to suit your requirements. If you're looking at your own internal SOC, we can help.
Our specialists are ready to tailor our security service solutions to fit the needs of your organization.