DEVOPS AS A SERVICE IN DUBAI
DevOps reduces the complexity of data and information flow.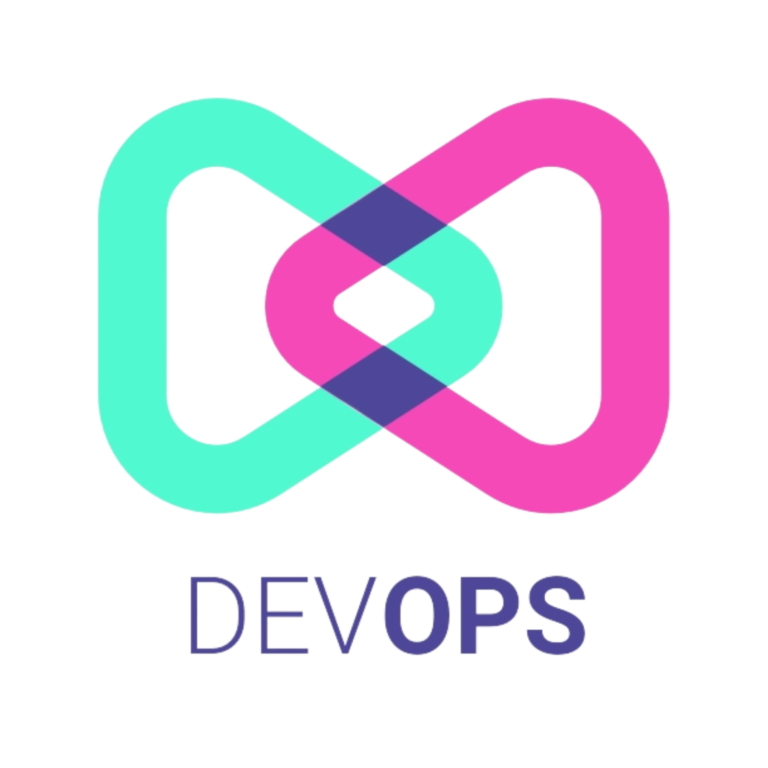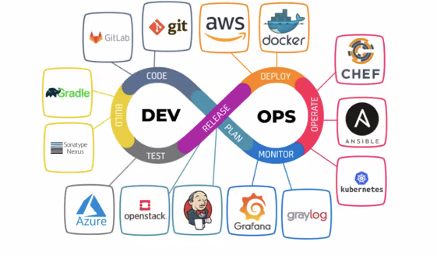 DevOps is a description of the synergy between the operations and development team. Using DevOps tooling, there is better automation, integration, agility and collaboration that ensures the quality of products, and also the rapid entry of the products into the market.
Many businesses might feel building their own DevOps team is better, but this venture might consume time and resources. There might also be a talent shortage and the need to always train new staff for the role. The training in itself might be an expensive process, raising the expenditure of the company unnecessarily.
This is why you need a DevOps solutions provider like Smart City Systems that will take the burden off you and allow your products to hit the market in a timely manner. Taking the burden off you allows your development team to focus on innovation which increases the profit margin of the organization.
It is more effective for startups to allow a trusted and experienced DevOps service provider like Smart City Systems to handle their DevOps needs. This will help the budding company to save a lot on resources that would have been deployed to set up internally. We are able to help with both the development and implementation processes.
We have a team of experienced people to help you design and integrate your tailor-made DevOps solutions with your business.
BENEFITS OF DEVOPS AS SERVICE
REDUCES COMPLEXITY
DevOps reduces the complexity of data and information flow. It means that now a software developer can test his/her code and an operations manager can make changes in the code wherever necessary through code and configuration management tools which save overall development and deployment time.
SPEED
DaaS enables you with faster testing and deployment. Ideally, there is an increase in the release frequency when you use cloud services. You are provided with more data storage and computing power.
DEVOPS SOLUTIONS AND SERVICES DUBAI- SMART CLOUD
Make the potential of containers an operational reality and run containerized applications across multiple machines and environments.
Design and build continuous integration & delivery pipelines to automate your software delivery process through AWS CodePipeline.
Integrate security practices on the Software Development Lifecycle to ensure security.
MICROSERVICE ARCHITECTURE
Evolve the tech stack of a complex application with a microservice architecture while enabling a rapid, frequent and reliable delivery.
Provision and manage cloud resources by writing a template that is human readable and machine consumable.
Build and run applications without managing the infrastructure. App still runs on servers but with no need for provision, scale and maintenance.​
Let's help you secure your Cloud Journey