Headquartered in Dubai, UAE, Smart Cloud commenced operation in 2007 and has not looked back from providing cyber security services since then. We have grown to become the leading cyber security company in Dubai, UAE not because we have been existing for long alone, but because we have been able to assemble a team of experts that are committed to helping you secure the IT infrastructure of your organization.
We are Smart, not in name only, but in our unique way of being able to provide you with IT solutions that incorporate the cloud, reduce IT spendings and improve efficiency. We have a Smart team of IT professionals, cloud solution architects and cloud integrators that has made the security of your business their priority. No wonder we are the leading cyber security company in Dubai,Abudhabi,Sharjah, UAE.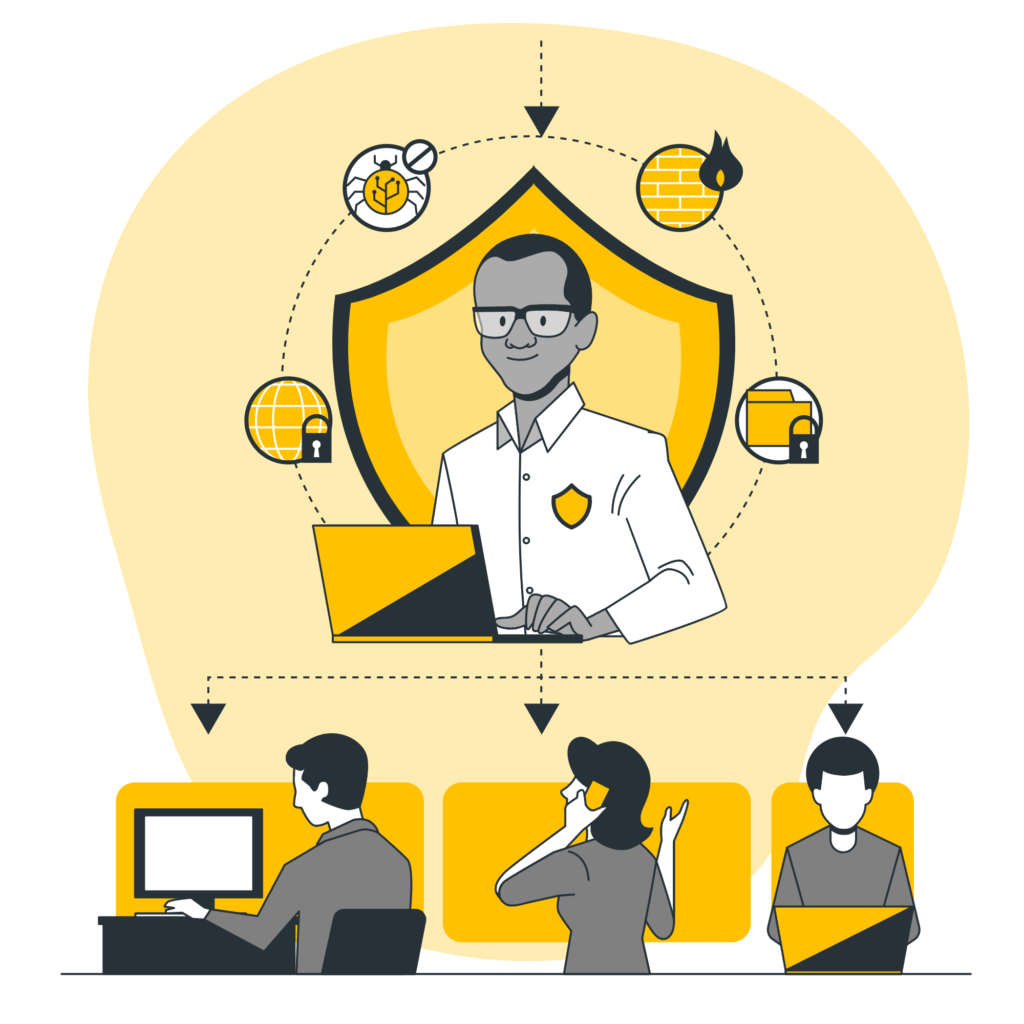 and let us kickstart a partnership that will be beneficial and of value to your organization.