IT SECURITY AUDITING SOLUTION DUBAI
We offer total IT audit solutions that help your organization stay secured and provide secure services.
CLOUD SECURITY SERVICE DUBAI
The world is evolving fast, and lots of businesses and organizations are migrating their data to the cloud for storage and operations. With this move, comes its own challenges, the most nagging one being security.
Cloud security, also referred to as cloud computing security is a set of strategies and procedures employed to ensure the safety of data from cyber security tests. The safety of data in the cloud is usually a two-way responsibility, the cloud computing service provider and the user.
As a business that has a presence online, it is important to have in place an IT architecture that ensures the security of your business. With the growing number of cyber-attacks, one of the ways of not falling victims is carrying out an IT audit and IT assessment of your IT infrastructure.
IT audit is an examination of an organization's IT systems to determine whether adequate compliance exists for activities surrounding the gathering, storing, processing, distributing and usage of information in those systems based on the organization's objectives. IT security audit services UAE acts as a checklist that organizations can use to validate their security protocols and procedures.
NETWORK INFRASTRUCTURE SECURITY AUDIT
Your network comprises different components, hardware, software and services. Each of these components might contain vulnerabilities that can be exploited. To prevent this, we install preventive measures in the infrastructure to deny unauthorized access, modification, deletion, and theft of resources and data.
SYSTEM SECURITY AUDIT/ SYSTEM VULNERABILITY ASSESSMENT
Through our expertise, we are able to take a look at your IT infrastructure and determine how secure it is in gathering, storing and processing data. We are also able to point out vulnerabilities and determine the extent of the damage such vulnerabilities can cause to your entire IT infrastructure.
DESIGN REVIEW
If your design is flawed from the early stage of development, defensive coding might not be of help after deployment. We are able to help you carry out an audit assessment of your app and point out the vulnerabilities that might impact the deployment.
APPLICATION SECURITY AUDIT
Developers tend to focus on aesthetics, functionality, and performance rather than security.  Application security auditing is the general practice of minimizing vulnerability to your software, making it immune to cyber threats.
INVENTORY REPORT
For untrained IT personals, this is going to pose a great problem as it is usually a cumbersome and complex task. The first step in auditing is gathering comprehensive hardware vans software information. We have trained experts equipped with the right technology to do a comprehensive gathering and report of the data.
CLOUD SECURITY AUDIT
Through this audit, we help you to understand your attack surface, assess your cloud provider's security posture, set robust access controls, establish external sharing standards and finally, it enables us to patch smarter.
Benefits of IT Security Audit Services:
Identifies vulnerable points and problem areas
Determines whether the security policies and standards must be altered or not
Recommends how to leverage IT in your business security
Provides an in-depth analysis of both internal and external IT practices and system
Helps in planning new security policies for the organization
Prepares the organization for emergency response in case of a cybersecurity violation
Ensuring data / Information integrity & Classification
Preventing/detecting unauthorized changes
Reducing the risks of data tampering, data loss or leakage
Assessing the ability of the firm to safeguard its information assets
Understanding the crucial technology risks of the organization
IT Risk Management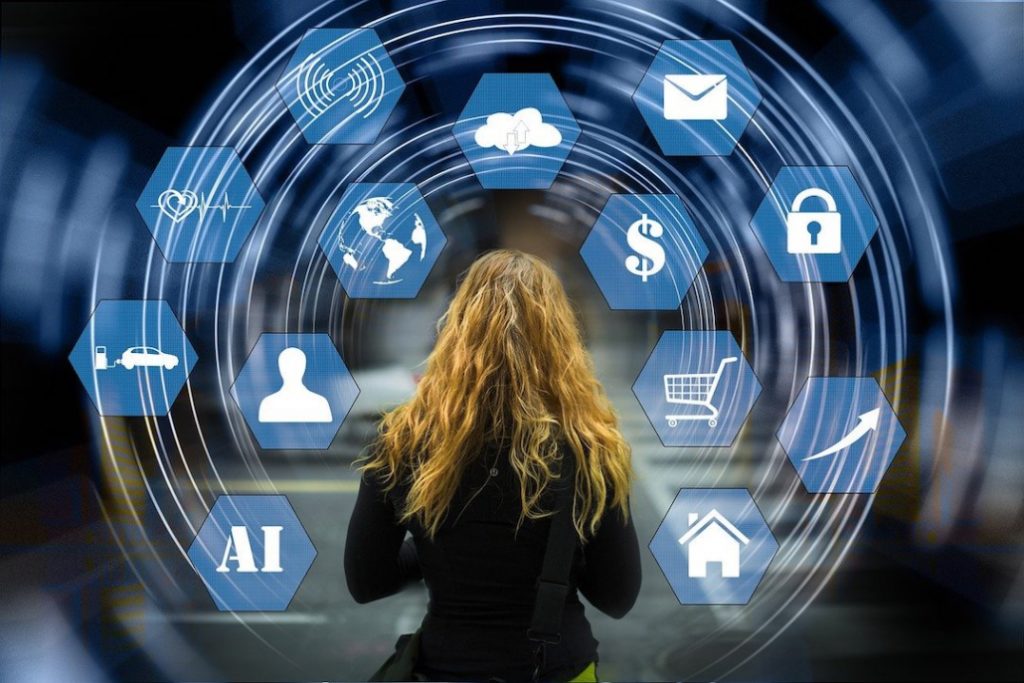 Let's help you secure your Cloud Journey