CLOUD Migration SERVICES DUBAI
Upgrade to Cloud Migration Services and start your transformative journey to the cloud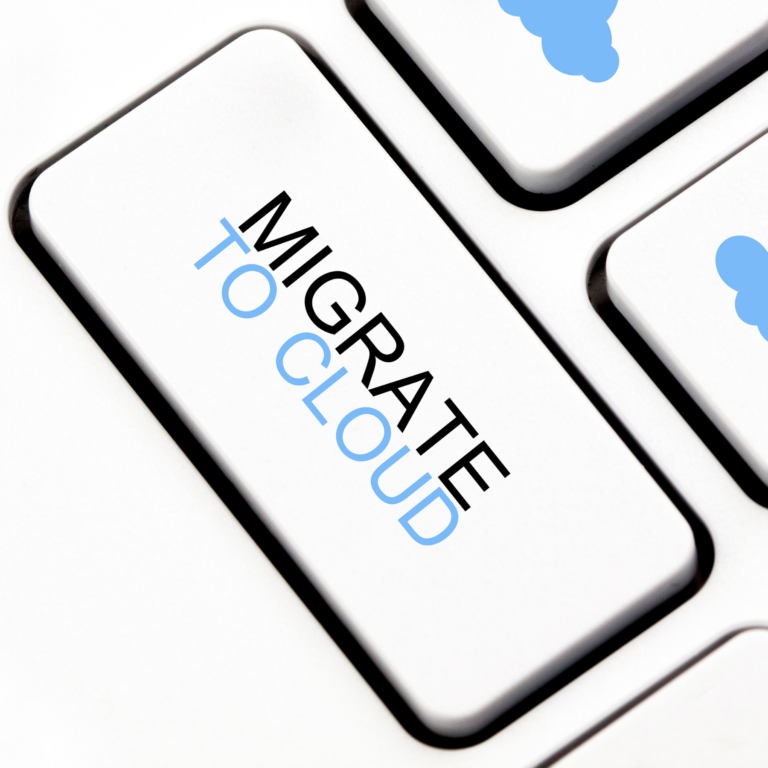 Why Migrate to the Cloud?
Rapid Development

High Security

Investment- Winning Services

Simplified Infrastructure

Efficient Monitoring

Zero- Down Data centres
Cloud migration refers to the movement of digital assets and other IT resources to a cloud infrastructure. The migration of digital assets can be from on-site premises or legacy infrastructure to the cloud computing environment, or from one cloud computing environment to the other.
Smart City Systems has the expertise and the right partnership to help your business migrate to the cloud services of your choosing. With partnerships with Google Cloud, Microsoft Azure, and Amazon Web Services, we are in the perfect position to offer consulting and migration services. We offer cloud transformation services in the UAE that give your business the ability to run smartly in this world of a connected ecosystem.
Rehost

Refactor

Revise

Rebuild

Replace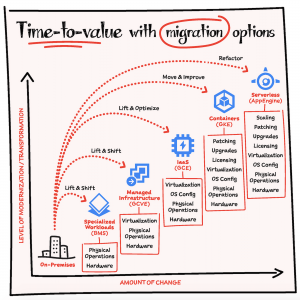 WHY CHOOSE SMART CITY SYSTEMS?
CERTIFIED RESOURCES
Smart City Systems has a certified partnership with Google Cloud, Microsoft Azure and Amazon Web Services. This puts us in the best position to offer you a top-notch cloud migration service that your business and organization needs to run smoothly. With certified resources at our disposal, you can rest assured that your migration can go as right it could be.
CUTTING EDGE MIGRATION SERVICE
We have the technology and the expertise to help you implement your migration seamlessly. This gives you a competitive edge in the global market as you are not distracted with your data transfer and management.
AFFORDABLE CLOUD MIGRATION
At Smart City System, you will discover that cloud migration services in Dubai do not have to put a hole in your pocket. We have pricing plans that are affordable for every class of business and organization.
COMPETENT TEAM
Our team of cloud artists helps increase cloud ROI by discovering driving ability and managing your end-to-end cloud migration journey. We eliminate possible disruptions by obtaining your existing infrastructure needs and migration requirements.
24/7 SUPPORT AND CUSTOMER SERVICE
We have a dedicated customer service and support team that is always available to you. They are available to tend to your needs and ensure that your migration process goes perfectly
For your cloud migration in Dubai, Abudhabi, Sharjah, and UAE get in touch with SCS and start your transformative journey to the cloud.